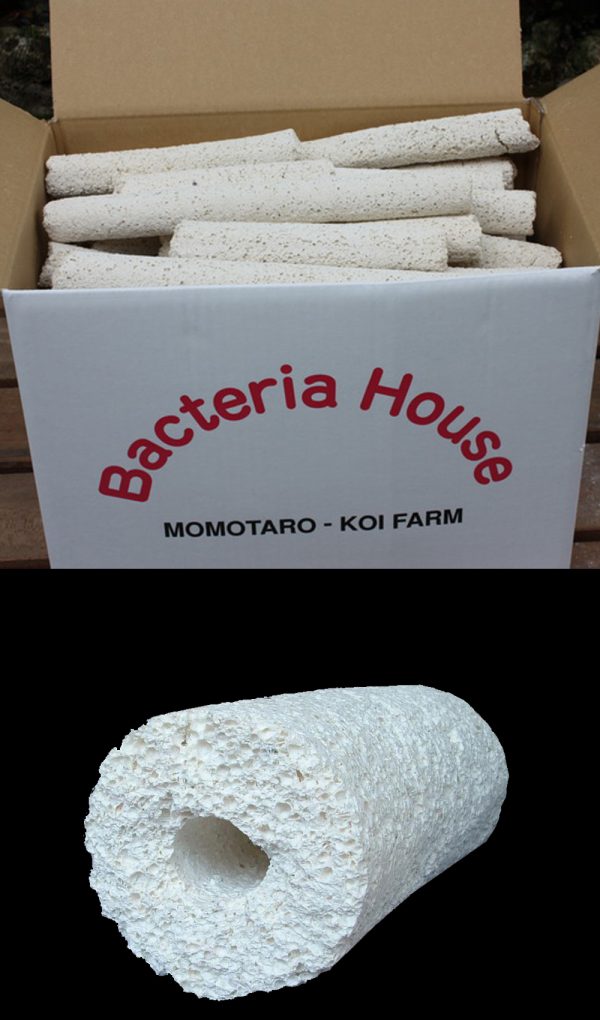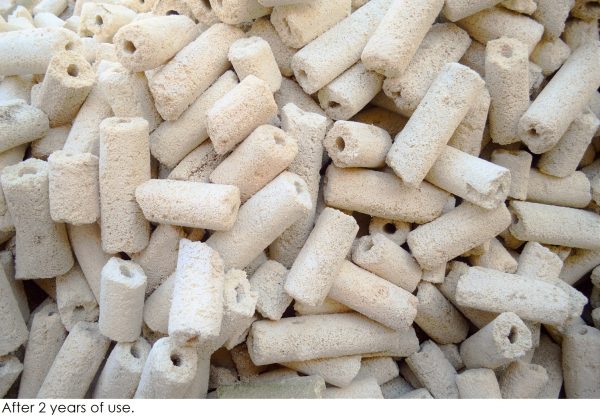 Momotaro Bakki House Media. 22 LBS
$349.00
Genuine Momotaro media, find out why they say it makes miracle water!
Can Be Cut into Smaller Pieces
22 LBS or 10 KG
In stock
LOWEST PRICE IN THE USA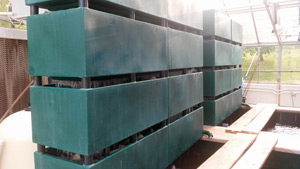 Grand Koi is an authorized agent for Momotaro Bacteria House Bakki media, the ceramic biological media powering the Bakki House and Bakki Shower filters which took the koi world by storm. Universally acknowleged as the most advanced and efficient filter system for Koi ponds, the Bakki concept was created by Momotaro President Michio Maeda and was based on extensive scientific research.
Mr. Maeda had two goals in mind when he began his research, first he wanted to create an ecosystem similar to the one found where water falls over the rocks of the Asahi River. Secondly, he wanted to replicate the unusual properties found at Bakuhanseki Springs, which is famous in Japan for its 'healing properties'. These properties have been largely attributed to unusual emissions of 'Far Infrared-Rays' (FIR) which were found to have important health benefits and were originally discovered by NASA.
What is Momotaro Bacteria House Bakki Media?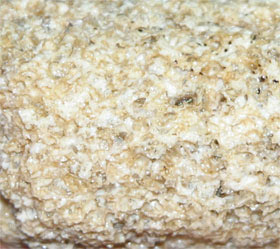 Momotaro Bacteria House media is man-made ceramic blend that is treated for over 60 hours at 2372° F / 1300° C. This extreme temperature breaks the internal bonds of the material, creating an incredibly porous structure with an extremely large surface area to house beneficial bacteria. Due to the media's unique structure, it also acts as a mechanical filter and yet the collected organic matter is degraded at a much higher rate than normal, so water flow remains unimpeded.
More Unique Properties of Bakki Media
The Bacteria House media also attracts floating organic matter with a seeming 'electrostatic' field which increases adhesion rates and keeps water cleaner. Water molecules are clustered together naturally but the FAR Infrared-Rays emitted from the media break the bonds of water molecules from their neighbors, this reaction causes more oxygen to be dissolved into the water. The graph below shows the results of Far Infra-Red ray lab comparisons of Bakki media (red line) vs. Bakuhanseki natural stone (from the famous Bakuhanseki Spring).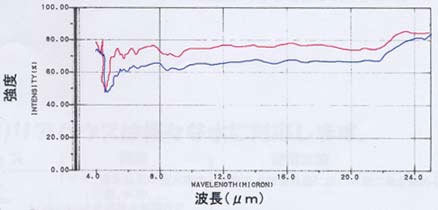 RESOL :16a-1
SCANS :200
AMPGAIN :x64
P.INT :8cm-1
BEAM :single
S.SPEED :MCT
S.NUMBER :3
M.DATA :2/28/2
These unique properties of Momotaro Bacteria House Bakki media allow it to be very effective at exchanging gases, aerating the water, and creating a far less 'KH consuming' environment. The Momotaro material quickly colonizes beneficial bacteria to begin cycling the filter fast and are very resistant to damage from power outages or chemicals.
The Results
The results of a Bakki House or Shower using Momotaro Bacteria House media are evident from the behavior of the fish. They relish swimming in the filter return and diplay strong appetites and healthy vigor. The higher initial costs from the intensive production methods used by Momotaro are easily returned in the health and growth of your koi.